imgpsh_fullsize_anim (11)
imgpsh_fullsize_anim (14)
imgpsh_fullsize_anim (12)
imgpsh_fullsize_anim (13)
imgpsh_fullsize_anim (16)
imgpsh_fullsize_anim (16)
imgpsh_fullsize_anim (16)
imgpsh_fullsize_anim (16)
PRP | Platelet-Rich Plasma | Richmond Hill
WHAT IS PRP?
Platelet-Rich Plasma, also know as PRP, is a relatively new regenerative cell-based therapy that uses one's own platelets (the cells in your blood) to support the natural healing process in damaged tissue and organs, promotes skin rejuvenation effects, alopecia, and many other medical fields. We offer PRP treatment for hair loss, facial rejuvenation, acne scars, and sexual improvement.
PRP is also known as autologous conditioned plasma, a concentrate of platelet-rich plasma derived from whole blood, centrifuged to separate the plasma from the red blood cells.
With this new biotechnology, the concentrated platelets is injected back into the body, into damaged ligaments, joints, and tendons to promote tissue repair; into the scalp to stop hair loss and promote hair regrowth, and facial areas to treat scar revision and facial rejuvenation (vampire facial).
PRP was created over 20 years ago initially employed in periodontal therapy, orthopedics, and sports medicine. But in recent years, it has become increasingly popular in the field of dermatology. The skin and hair industry has seen benefits of using PRP in the use for acne scars, wound healing, fat grafting, skin rejuvenation, and hair regrowth.
In a typical blood sample, the blood is comprised of 93% red blood cells, 6% platelets, and 1% white blood cells. Once the blood is centrifuged, most of the red blood cells are discarded, leaving about 94% concentration of platelets and 6% red blood cells in the platelet-rich plasma (PRP). It is this high level of growth factors and cytokines which aid in tissue rejuvenation and healing. A platelet concentration of approximately 1 million platelets/μl, which is ∼5 times the normal concentration of platelets, has demonstrated wound healing and tissue reparative efficacy.
Platelets contain a vast reservoir of over 800 proteins which when secreted, act upon many targets including stem cells. Other important components in PRP include fibrinogen and leukocytes. The benefits of PRP come not only from the platelets, but from the combination of growth factors and constituents.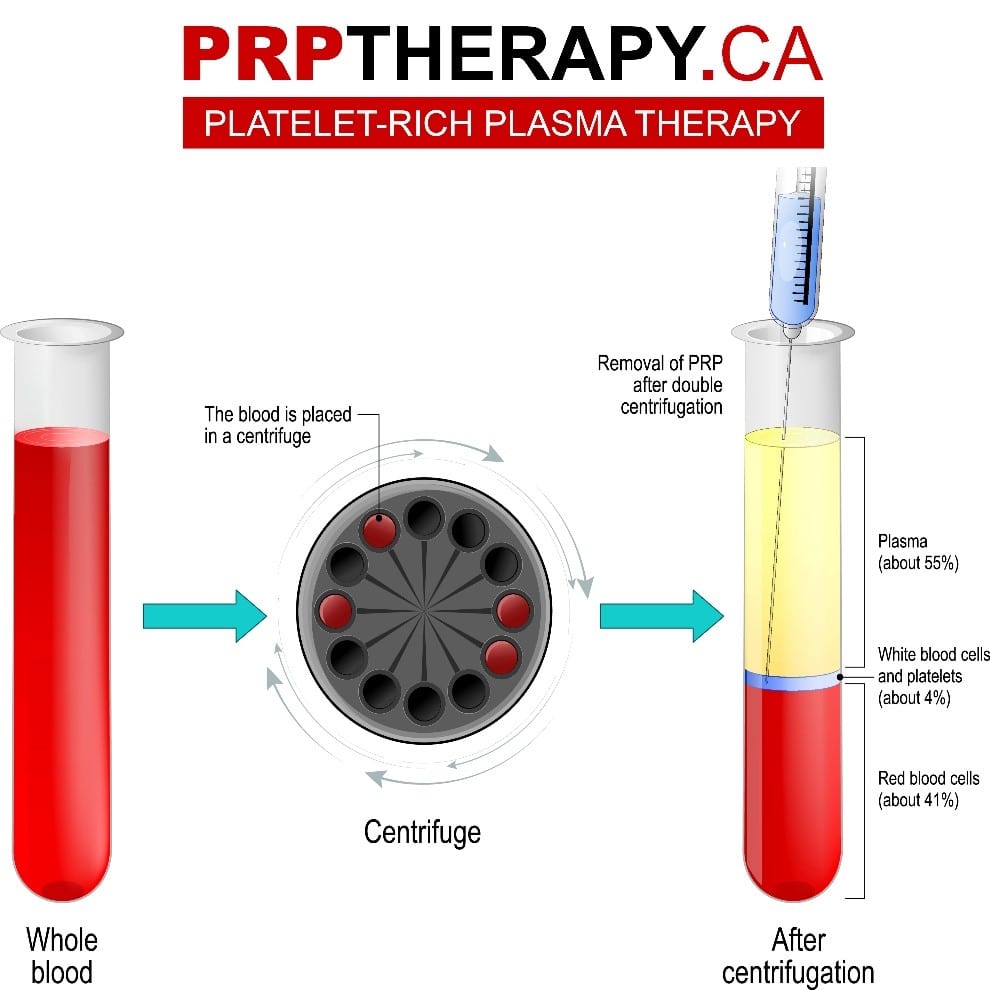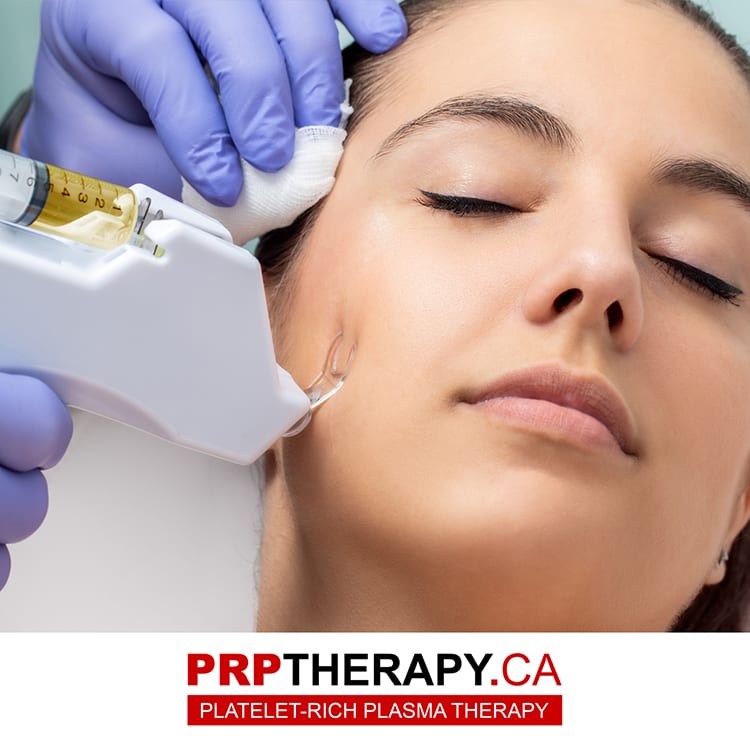 PRP AND P SHOT FOR ED AND SEXUAL ENHANCEMENT
PRP is also used for sexual enhancement for men and women. Two procedures, known as the P Shot (Priapus Shot), and O Shot (Orgasm Shot). The P Shot is a trademarked procedure developed by Dr. Charles Runels of the Cellular Medicine Association.
To rejuvenate the sexual organs, PRP uses growth factors in your blood to stimulate new tissue growth.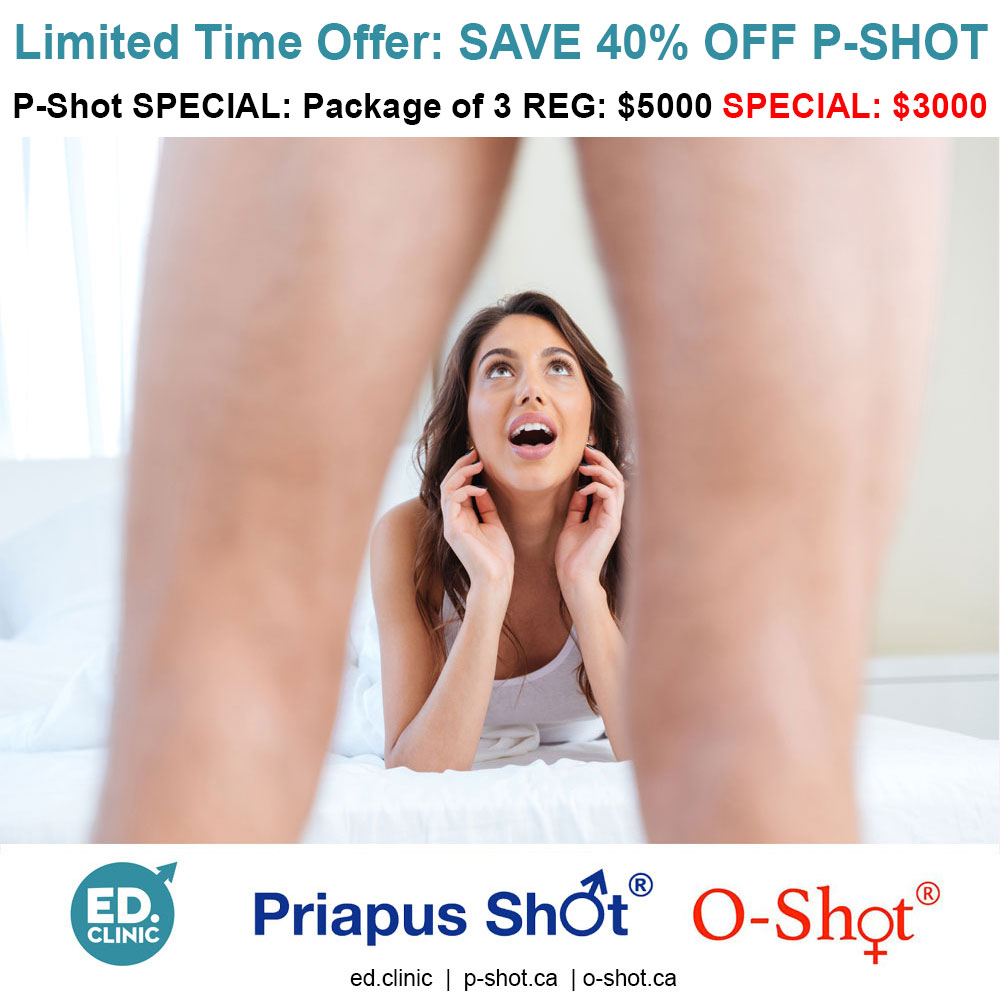 Ready to Get Started on your PRP Treatment?
Contact Us today to Schedule YOUR Consultation!