imgpsh_fullsize_anim (16)
imgpsh_fullsize_anim (16)
IS PRP GOOD FOR ACNE SCARS?
Acne is a common problem for both men and women. Starting during puberty, acne can continue to occur in people in their 40s and 50s. While acne itself is an annoying condition, it can create skin damage that leaves scar tissue in the areas affected by acne. Pitted acne scars, called atrophic scars, may have a sunken appearance that makes the surface of the skin look uneven or pocked.
PRP therapy has emerged as a potential treatment for acne scarring, which is notoriously difficult to treat. PRP is a non-surgical medical treatment that utilizes a patient's blood to promote regeneration and healing. This article examines the science behind PRP for acne scarring, its efficacy, and what to expect from the procedure.
PRP contains high concentrations of growth factors and proteins that stimulate collagen synthesis and promote tissue regeneration. Collagen is a protein that provides the epidermis strength, structure, and elasticity. When the epidermis is damaged, as in the case of acne scars, collagen production can be disrupted, resulting in scar tissue formation.
PRP has been found effective in helping patients with different types of scarring left behind due to acne breakouts. PRP or platelet-rich serum, when injected into the scar tissue, stimulates collagen and elastin production in the underlying layers of the skin. Over time, the depressions of the scars begin to even out, leaving a smoother, plumper, more youthful appearance.
Unlike fillers which often use synthetic material, PRP is an all-natural healing process using a serum that is derived from your own blood. PRP contains a concentrate of platelet-rich plasma protein. Platelets and the liquid plasma portion of the blood contain many growth factors, including mesenchymal stem cells, cytokines, and other components that are essential for the cell multiplication, recruitment, and specialization that are required for the body's natural healing process.
By directly injecting PRP into acne scars, the growth factors and proteins in PRP can stimulate collagen production and foster healthy tissue formation. This can diminish the appearance of acne scars and enhance the skin's overall texture and quality.
Our PRP technician will harvest around 30 millimeters of your blood from your forearm. Your blood is placed it in a special sterilized test tube that prevents clotting. It is then centrifuged using a centrifugal machine, separating red blood cells with the platelets and plasma. This serum is then applied topically in combination with a micro needling device. The micro needling device when applied to the skin creates tiny holes in which the serum is absorbed into.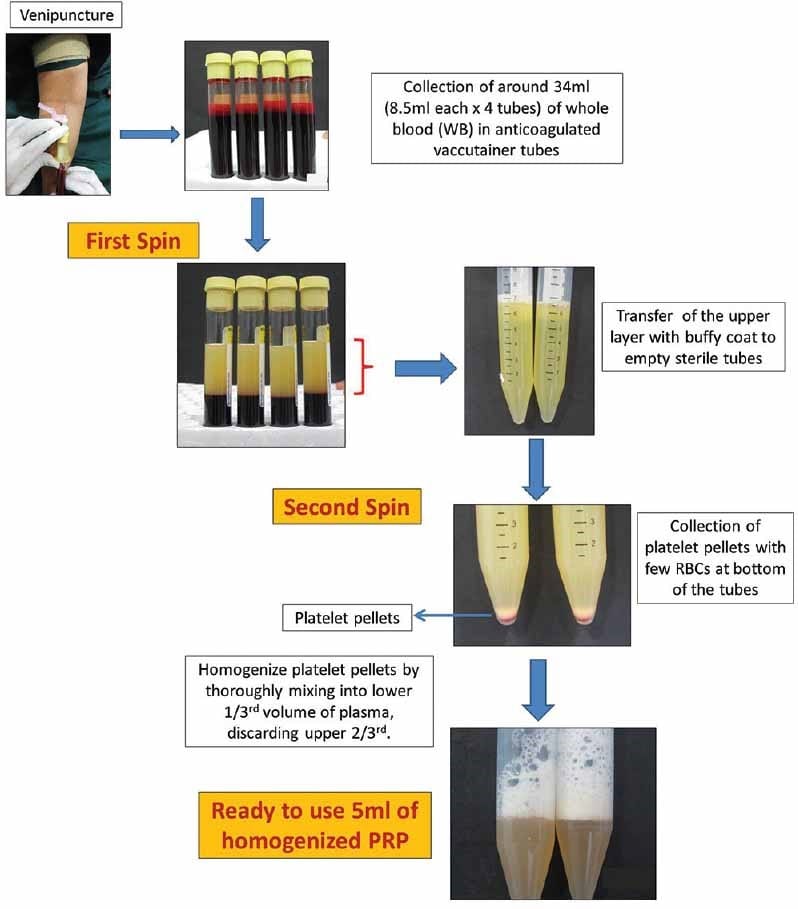 IS PRP EFFECTIVE FOR CURRENT ACNE BREAKOUTS?
PRP is also effective on fresh acne breakouts because it can induce blood flow, increase nutrients and oxygen that help remove the toxins in the skin. It has been shown that PRP accelerates the healing process, regulates inflammation and promotes healing by inhibiting the P. acnes bacteria, additionally restoring collagen). PRP therapy has been shown to release powerful antimicrobial peptides from the platelets' alpha granules.
Typically, PRP for acne scars involves a series of injections directly into the scars. The procedure is relatively brief and can be performed in a doctor's office or medical retreat. Most patients experience minor discomfort during the procedure and have minimal recovery time.
PRP AND CAESEREAN SECTION
Caesarean deliveries are used for approximately 15% of births around the world. After the Caesarean section, a C-section scar around 4 to 6 inches long is created. The scar may be flat or raised, depending on how your body heals. Sometimes a thicker scar, known as a hypertrophic scar, may occur. PRP can improve healing parameters and early scar quality following a Caesarean section
SCAR MANAGEMENT USING PRP + LASER THERAPY
There is much evidence to show the combination of using PRP in combination with fractional laser. PRP and laser therapy can have beneficial effects for scar management. PRP can improve the quality of scars treated with ablative fractional C02 laser and decrease the duration of laser-related side effects including oedema and erythema. Regarding surgical scars, the current data suggest that PRP may improve wound healing and early scar quality. Adding PRP in fat-grafting procedures in combination with non-ablative, fractional laser can contribute to better wound healing as well as a significant improvement in texture, colour and contour in traumatic scar resurfacing.
Clinical studies indicate that PRP therapy for acne scars is a promising treatment option with varied results. While limited scientific evidence supports its efficacy, numerous individuals have reported positive outcomes. Before undergoing PRP treatment for acne scars, it is necessary to conduct research, select a qualified practitioner, and discuss your expectations and concerns.
If you are considering PRP for your acne scars or other scars, please give us a call at 647-952-1555 to book a consultation at one of our PRP clinics in the Toronto GTA.